James Foster
Hey There! I'm a WordPress user. I've been blogging since 2013. I'm addicted to WordPress, the community, and everything about it. After years of blogging, I've decided to share my knowledge with the world by building a platform that will help other WP users and marketers like me (I hope).
I now curate all things about WordPress on his blog, teaching newbies and veterans alike.
At first, WP valet was really just a way for me to keep track of my own thoughts and observations about the WordPress community and the industry at large. I'd post about things that I thought were interesting or noteworthy. As time went on, though, and more people started reading what I was writing (and occasionally getting in touch with me to discuss those topics), I realized that others might be interested in what I had. So, here we are 😀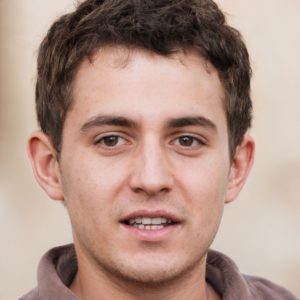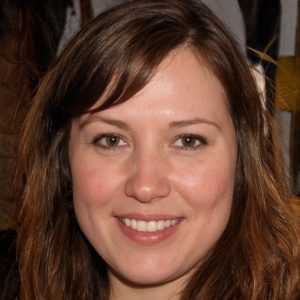 James Young
James Young is a WordPress enthusiast and has spent the past couple of years writing about the leading CMS. he has hands-on experience with popular page builders and themes. Elementor and WooCommerce are his favorite topics to write about.
Kelly Holder
Hey there, Kelly here; I love writing about WordPress. Themes and plugins are my things. I work at WP Valet as a writer and strive to provide readers with as much value as possible.