Are you considering starting a blog? Having trouble choosing the right blog platform? Is it better to use WordPress or Blogger?
Several blogging options are available. Some of them are available, such as WordPress, Blogger, Tumblr, and Wix. However, WordPress and Blogger are by far the most popular platforms, and both facilitate the creation of blogs.
However, one question frequently arises: what is the best blogging platform? Blogger or WordPress?
This article aims to help you decide which blogging platform is the most appropriate for you by making an informed decision. As we compare the two platforms, we consider features such as simplicity, ease of use, security, search engine optimization (SEO), themes, and all of the features you will probably need.
What Is WordPress?
This free and open-source content management system (CMS) lets you create websites, blogs, and online stores. A content management system can add, manage, manage, and modify site content (text, images, etc.).

Powered by 39.5% of the internet in 2021, WordPress is the world's most popular CMS. Several WordPress websites can be installed for free so you can use them on as many.
What Is Blogger?
Blogger is one of Google's most popular blogging platforms.

Blogger is not a self-hosted solution like WordPress. Essentially, Blogger allows you to set up a blog for free and run it for as long as you like. There is no need for a domain or hosting, and signing up with your Google account is all you need to get started!
You get a free subdomain when you sign up for Blogspot. Blog addresses generally look like 'https://yourname.blogspot.com'
Key differences between Blogger and WordPress:
| | | | | |
| --- | --- | --- | --- | --- |
| Sr. No. | Basic | WordPress | Blogger | Winner |
| 1. | Simplicity | Easy to learn | It's easy to sign in using your Google account | Blogger |
| 2. | Support | Providing support to the community and hosting online forums | A basic guide to documentation | It's a tie |
| 3. | Pricing | A small investment is required to acquire a domain and host it | Free | It's a tie |
| 4. | Plugins | The number of free plugins exceeds 58,000, along with thousands of paid plugins | You can choose from only 26 gadgets. Several third-party solutions are available. | WordPress |
You can choose from only 26 gadgets. Several third-party solutions are available.
Having reviewed WordPress and Blogger, it's time to compare them. Each platform will be examined in detail and broken down, and a winner will be declared.
By doing so, you should determine what platform works best for your website.
1. WordPress vs Blogger: Ease of Use
Most users first want to know whether using the relevant platforms is as easy as it seems. The ease of use of WordPress vs Blogger often determines the final choice of medium for many individuals.
WordPress Ease Of Use:
WordPress is easy, and all platform aspects are designed to make it easy to use.
You can create a blog in minutes with WordPress's built-in tools.
However, you should take some extra steps during WordPress installation. Building a blog with WordPress.org or WordPress.com will determine what you get.
Blogger Ease Of Use:
Using the platform for writing only is straightforward in terms of ease of use and management.
With Blogger, you have access to a great selection of tools built-in that make managing and maintaining a blog site easy and convenient.
It gets a bit more complicated when you want to add more features to Blogger. This requires you to learn to code; all you need is a basic understanding of HTML and CSS.
Winner: Blogger provides easy-to-use functionality.
2. WordPress vs Blogger: Customization
WordPress is one of the web's most customizable and functional blogging platforms.
Blogger indeed offers some customization options, but they pale in comparison to the flexibility of WordPress.
WordPress Customization:
WordPress is well-known for its ability to give users complete control of the platform. Even if you are using WordPress.com, you have more functionality than Blogger.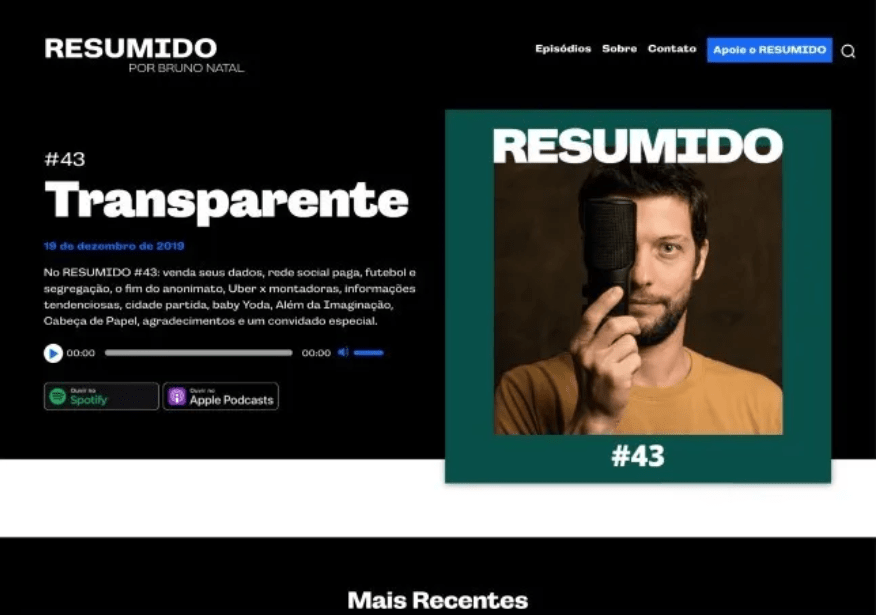 Due to WordPress being open-source, anyone can modify the code and use shortcodes.
WordPress also offers over 50,000 plugins.
Blogger Customization:
Blogger offers some customization options. The platform allows you to customize page appearances, colors, layouts, and other features.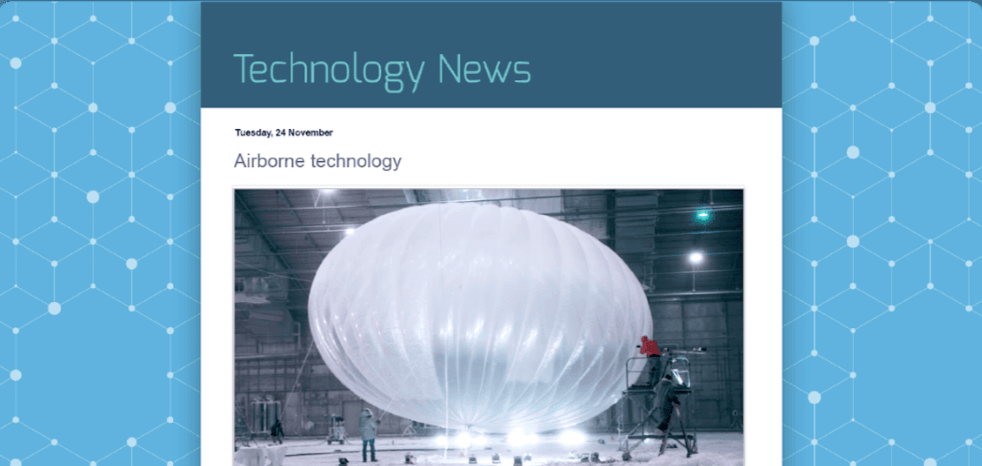 While drag-and-drop features are easy to use, flexibility, functionality, and customization options are lacking.
Winner: WordPress
3. WordPress vs Blogger: AdSense
Google search results for how to make money online always feature AdSense, and it's prevalent, that's for sure.
AdSense is a network of advertising services provided by Google. Advertisements on bloggers' websites enable them to earn money.
It's easy to integrate AdSense with both platforms.
WordPress AdSense:
You can generate the ad code in the AdSense dashboard when your Google AdSense account is approved. Incorporate this code into your blog. The code for this can either be inserted in the header and footer plugin by installing it or by using an HTML widget.
Blogger AdSense:
The AdSense integration on Blogger is more straightforward than WordPress since Google owns both.
AdSense needs to be connected to your Blogger dashboard under the earnings tab. Isn't that simple?
Winner: AdSense can be easily integrated into both platforms. It's a tie!
4. WordPress vs Blogger: Support
It is a technology world, so you will need support at some point, and blogging platforms like WordPress and Blogger are no different.
WordPress Support:
WordPress may indeed appear to be user-friendly for beginners, but even so, you will need to give it some time to learn and master it. WordPress offers a wide range of features, and it can take time to understand all available options.

However, when starting from scratch, it isn't easy to understand the platform when you are just starting.
There are a wealth of WordPress resources available online. Still, there is also a large WordPress support community and an official WordPress support forum where you can get answers to all your WordPress-related questions.
Knowing WordPress requires more work, but it will help you run your blog daily.
Blogger Support:
Blogger is far easier to use than WordPress. Starting a blog requires little learning.

It is worth noting that Blogger comes with great help and support. The help center provides a variety of resources. If you have any feedback, you can also contact their support team.
Winner: WordPress has extensive online support and a forum network compared to Blogger. This one is a draw.
5. WordPress vs. Blogger: Pricing
One side of the coin is that Blogger is a free blogging platform. Then there's WordPress, where you must invest a small amount upfront.
WordPress Pricing
You can use WordPress for free, and it's free and open-source. To start a blog, you must purchase a domain and hosting service.

WordPress pricing plans start at $3.26/month. Depending on your plan, the costs can go up to $22.90/month.
Blogger Pricing
Blogger is a completely free and open-source blogging platform. After signing up, you can start blogging. The subdomain on Blogspot is also free.
Regarding domain names, you will have to purchase a custom domain from a domain registrar if you would like to use Blogger to host a custom domain. The domain name could also be purchased from Google Domains through your Blogger platform's settings, which can be found in your platform's settings section.
There is no doubt that Blogger is free, but it does lack some features that will help you make your blog a success.
Related Links
Conclusion: WordPress vs Blogger
Blogger and WordPress are both widely used blogging platforms. As you have to choose one, it comes down to what your blog is for.
Choosing a platform like Blogger will allow you to create a personal blog and share your stories.
However, if you want to produce a professional blog that you can monetize, you need a robust and scalable platform, such as WordPress.
FAQs:
Is it better to use WordPress or Blogger?


WordPress gives your site a distinct look and helps you customize it in an advanced way. However, WordPress is a little more coding-centric than Blogger which is why there are plenty of walkthroughs that help you understand the processing of WordPress.
Which is better for making money Blogger or WordPress?
Without a doubt, WordPress is the finest long-term option for any dedicated blogger who wants to expand their website or create an online business.